I have a little pigtailed person who LOVES to read...
Mommy, however, is getting bored with our personal library...
So, on Day 1 of summer, we headed to the library for story time. We also checked out these: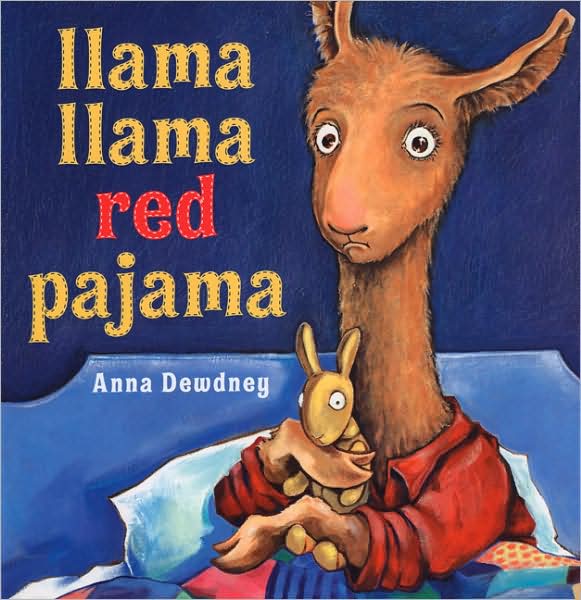 This is one I haven't bought yet because I think it will be sent to us via
Cousin Dolly
. But she LOVES it, and interprets it in her own words. "Llama Llama scared... Llama Llama cryin... He better... Ni-night..."
She loves the pictures in this one, and she really loves the octopus, but the words are too dense, so I just make up my own story, and she commentates: "Fish sharing... He give his sparkle... It shiny... It blue one... It pink one..."
And the other was a pajama party book that goes month by month.
We own some of the classics, and as a book lover, I have a budget item for Addy-books, but I don't want to just blow it. Let me know what age-appropriate books you'd recommend!